Quality for everybody.
Our unique five-step production process uses everything we've learned producing dozens of videos for clients like Nike over the past 10 years to strip out unnecessary logistics that bloat video production.
You'll get only the best of what we do.
Now, our customers like AIG Insurance make highly effective videos to drive conversion on their sites and social channels faster and for less than ever before.
Our process cuts to the core.
Customer Brief
|
Creative Development
|
Production
|
Post-Production
|
Delivery
We're trusted by some of the world's biggest brands to make marketing videos that work.
Your Impact Video Team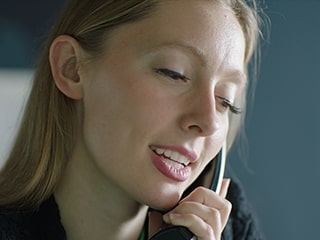 PRODUCER
Your dedicated account person from kickoff call to final delivery of your Impact Video, and the tireless project leader organizing every team member working on your Impact Video.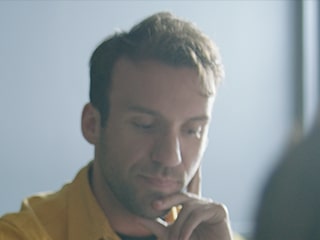 SCRIPT WRITER
Chosen from our stable of commercial, TV, feature film and stand-up comedy writers based on the nature of your Impact Video, your dedicated writer will shape everything we see and hear in a script crafted to surprise and delight.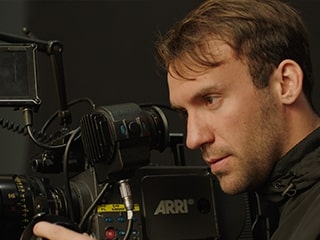 CINEMATOGRAPHER
Nurture's cinematographers, with credits ranging from Sundance festival winners to Netflix series to national broadcast spots, are amongst the best in Los Angeles. The visual quality of every frame of your Impact Video results from decades of camera and lighting expertise.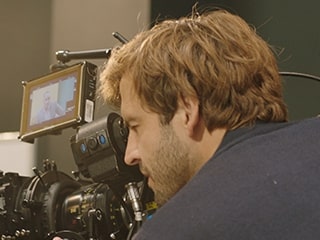 ASSISTANT CAMERA
Our AC's (assistant camera) pull focus, swap lenses, and support our cinematographers in their endeavors to capture the perfect shot, over and over again until we've worked through your entire shot list.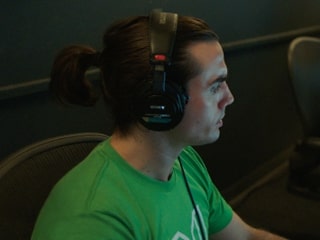 EDITOR
Your in-house editor will start cutting your footage within hours of its capture, finessing every frame to arrange visuals, dialogue, and music with perfect timing and irresistible rhythm.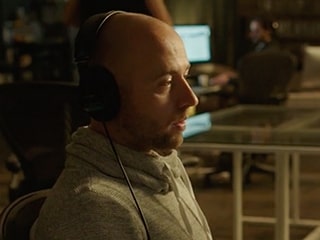 ANIMATOR
A master of After Effects, your Nurture animator will bring artistry to the work of bringing words and graphics to vibrant life through motion.
The best videos are collaborative videos. That's why we built an office in historic El Segundo, at a former testing site for the aerospace industry. With high ceilings and an open floor plan, our hybrid office-studio is a powerhouse creative space.
Nurture Digital
128 Maryland Street
El Segundo, CA 90245
310.815.1390