IMPACTFUL MARKETING VIDEOS
We make it easy.
We produce beautiful, effective product videos for e-commerce, social media and trade shows on budgets and timelines marketers dream of. Our 5-step process keeps production simple and takes the guesswork out of making videos that drive sales.
SEE OUR PRODUCTS
IMPACT VIDEO UNLIMITED
BY NURTURE
We make video editing and post production easy too.
The 5 Impact Videos
• The Perfect Pitch Video
• Product Hero Video
• Service Spotlight Video
• Tabletop Video
• Software/App Overview Video
Each just $5800
SEE OUR PRODUCTS
Make videos that work.
Download Nurture's Video Marketing Fundamentals, the training guide we developed after 9 years producing videos for brands like Nike, Sony, PUMA and AIG.
Here, every dollar
goes farther.
You need better marketing videos, and you don't want to spend a lot, wait months, or do the work yourself.
Impact Video by Nurture produces beautiful, effective marketing videos for some of the world's biggest brands for under $6k, in less than two weeks.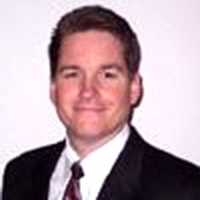 "Nurture has quickly become an indispensable partner. They bring fresh ideas to the way our industry typically markets products. They do fantastic work."

Matt Zimmer

VP Marketing, Pfister Faucet Company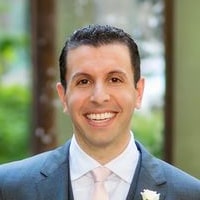 "Nurture is a first class digital agency. They always exceed expectations and are always on time hitting deadlines, no matter how short the turnaround time might be."

Evan Olesh

Director of Marketing, PUMA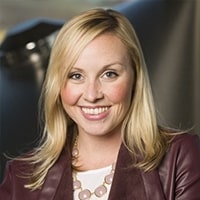 "They deliver the most gorgeous ads, on budget and on time, again and again."

Natalie Gershon

VP Marketing, Zevia
What we've learned so far
Simplifying the complexities of video marketing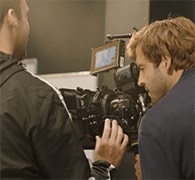 Separated they live in Bookmarksgrove right at the coast of the Semantics, a large language ocean. A small river named Duden flows by their place…